HORSE BREEDS
Did you know that their are over 350 horse and pony breeds? Although there are many horse and pony breeds, I like ones with different styles and characteristics. The three breeds I'm going to focus on and talk about are the Quarter Horse, Dutch Warmblood, and Thoroughbred.
Quarter Horse:
It's by far my favorite breed.
My first love was a Quarter horse named Bentley.
They are very sweet and lovable.
They are the best horses to learn on.
They are the best horses for beginners because of temperament and size.
Most popular breed and currently has a population of about 3.2 million.
They will do anything you ask them to do for training wise.

Dutch Warmblood: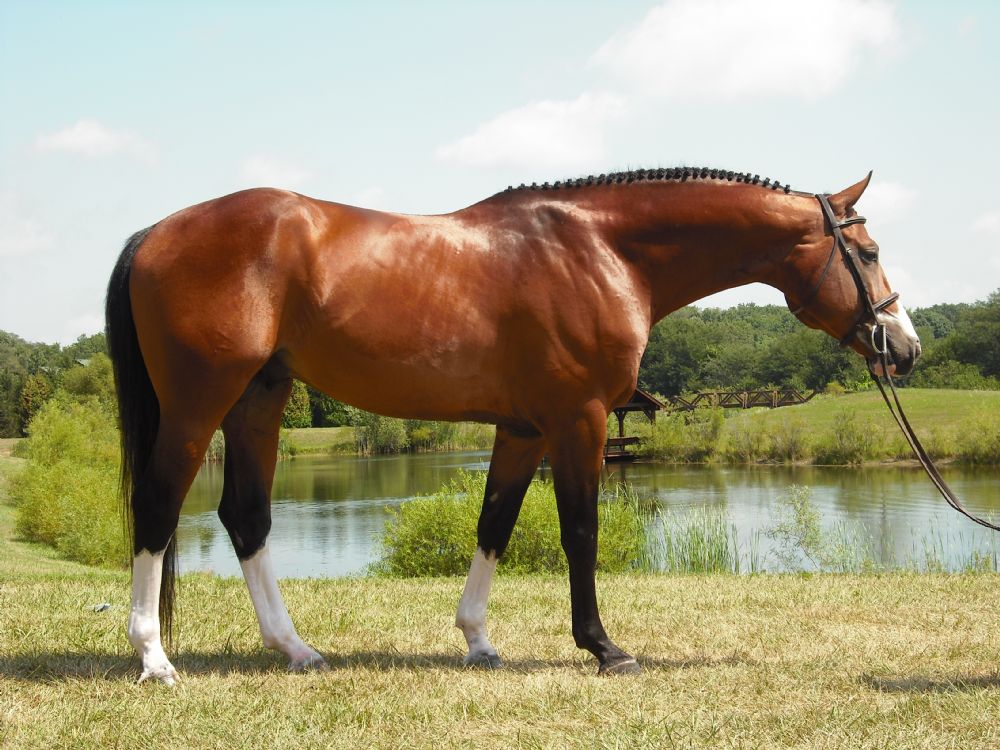 My dream horse would be a Warmblood.
Popular for show jumping and dressage (eventing).
#1 in show jumping by World Breeding Federation for Sport Horses, 2007.
#2 for dressage by WBFSP, 2007.
Great horse for riders of all levels.  
Thoroughbred: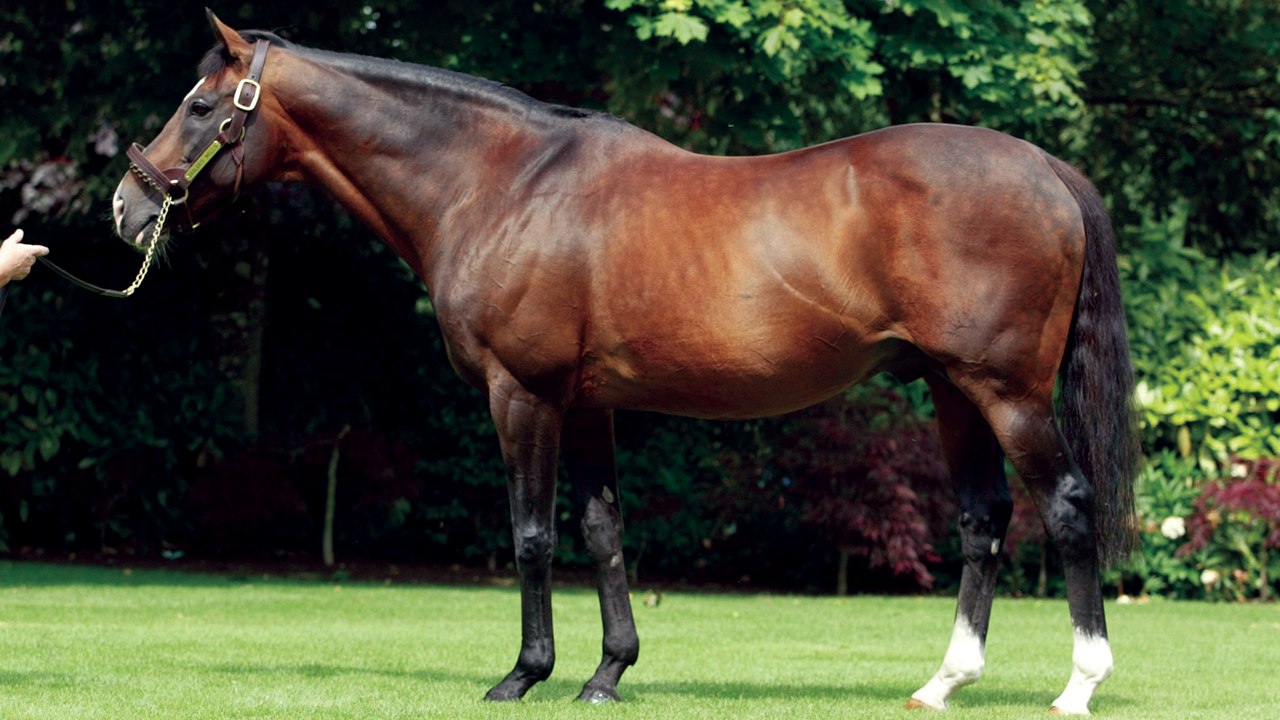 Most common used for racing.
Known for speed and agility.
Have very long legs.
Not a good horse for a beginner, too much energy.
As you can see each breed is unique and different breeds are more adept to certain uses and disciplines. I hope you learned a bit about the Quarter horse, Thoroughbred, and Dutch Warmblood. As a hunter/jumper rider I prefer riding warmbloods, but i have ridden many types of horses and I can tell you that all horses are beautiful and majestic creatures and I highly recommend riding as a sport to anyone, as there is nothing better than the bond that develops between the horse and the rider.