Professional Reviews
100/100
"The new production, computer-animated except for a living, breathing boy at the center of the action, isn't pretty or sweet but utterly stunning, as well as very funny; all those vaudeville antecedents haven't been forgotten"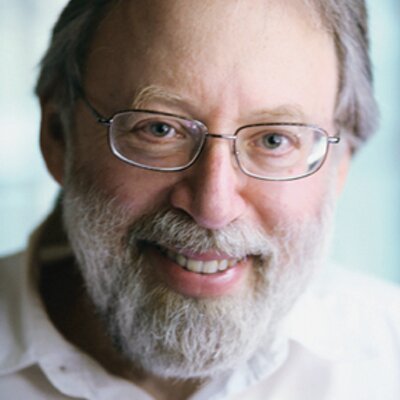 90/100
"By turns sweetly amusing and surprisingly unnerving, crammed with story, song and computer-generated visual splendors, it's such a model of modern crowd-pleasing entertainment that it brings to mind a celebrated quote by F. Scott Fitzgerald about filmmakers who were "able to keep the whole equation of pictures in their heads."
88/100
"A visual marvel that cuts a direct path to the heart"
80/100
"While there is the odd bum note, The Jungle Book is an immersive, visually breathtaking family adventure and a welcome addition to their new spate of live-action reimaginings."

75/100
"Well-made and deserves recognition as one of the year's best family offerings (thus far)."